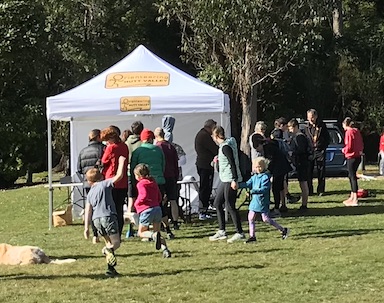 What is it?
Rogaines are navigational contests with a fixed time limit for teams on foot.
"Big" means it's bigger than our regular after-work rogaines and "Trig" means there are some hills!
Where is it?
Parking and event centre will be at a location in the Hutt Valley. Further details will be made available closer to the event date (Sunday 10th December).
How do I enter?
Rogaines are for teams of 2–5 people so start working on your mates now.
There will be an online entry form, with entries closing at midnight Sunday 3rd December 2023.