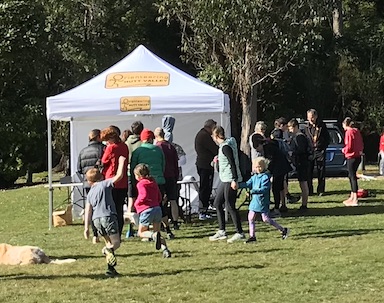 What is it?
Rogaines are navigational contests with a fixed time limit for teams on foot.
"Big" means it's bigger than our regular after-work rogaines and "Trig" means there are some hills!
Where is it?
In the vicinity of Whareroa Farm and the Akatarawas. Parking and event centre location will be advised closer to the event date (Sunday 10th December 2023).
How do I enter?
Unfortunately, entries have closed 😢